Get your .ME domain in three simple steps!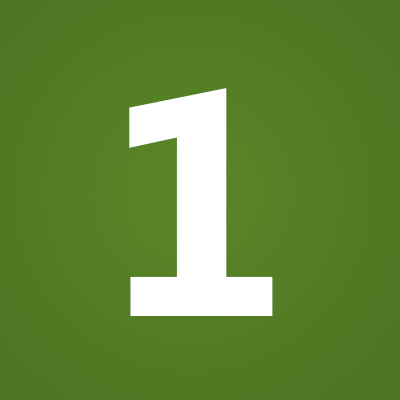 Step 1
Type a domain name in the searchbox on the top of the screen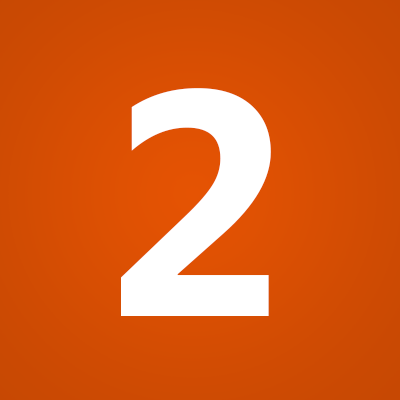 Step 2
Choose your preferred Registrar* from the list of .ME accredited registrars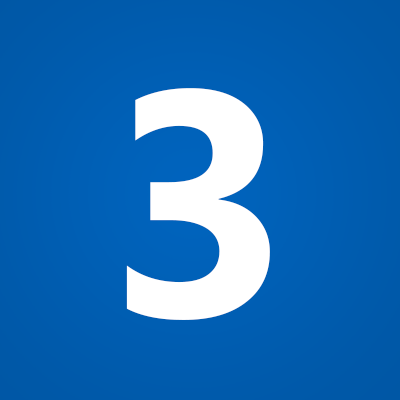 Step 3
Register your .ME domain with your preferred registrar
---
* A registrar is an organization/company that is our business partner and sells domain names to the public. To find the best registrar for you, view our .ME list of registrars by country or by alphabetical order. Each registrar does business across the globe, and can register a name for you no matter where you live.
Why .ME?
Right now there are more than 800 000 reasons, but let us start with the top five 🙂
1. Unique Personal Brand
A captivating online identity is as important in the virtual world as a good personality is when you meet someone face-to-face. Whether you are planning to share a blog, photo-album or a splash page, combination of your name and .ME domain makes your brand truly unique. Why not check out successful .ME personal websites like TuckerMax.ME, Ted.ME, CharlieWebster.ME, TonyConrad.ME and TheDrawingBoard.ME. And if you add a personalized, easy-to-remember email address you will be not only MEmorable but also UNforgettable.
2. Call to action
.ME domains create call-to-action easily, and sending powerful marketing message in the URL is often one of the most valuable tools for attracting customers. Try to forget services like Branded.ME, Join.ME and Secure.ME.
3. Social Networks
Social networks find .ME domains a perfect partner in promoting individualism and personal brand. Whether it is about URL shorteners like Fb.Me (Facebook), Ti.ME (Time Magazine), WP.ME (WordPress) and Vk.Me (Vkontakte) or start-ups like About.Me, Flavors.Me, .ME TLD always makes a statement.
4. Truly Worldwide!
.ME domains are available for worldwide registration! Anyone can register them with their .Me registrar of choice without demanding documentation requirements. In addition, Google allows geo-targeting of .ME domains, and in terms of search treats them like any standard TLD (.com, .net, .org). Finally, with its multiple meanings in different languages (English, Spanish, Dutch, Italian, Portuguese, Bulgarian and languages spoken in the former Yugoslavia) .ME is truly cosmopolitan domain.
5. Secure
.ME Registry adopted best practices to ensure maximum security of .ME domains as well as policies to protect the rights of trademark owners and individual registrants.